rthe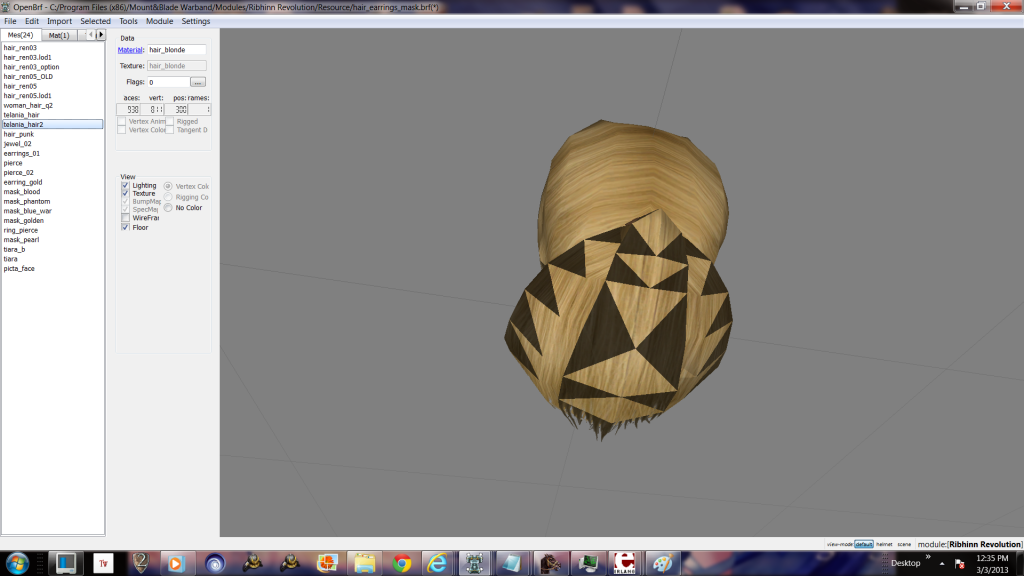 Hi there,
I am new to this forum, please dont be hard on me.
To make thing simple, Ill just go straight with my question.
The 1st image is the tweaked /edited one done using wings 3d.
The 2nd image is the original one.  
Anyone know what cause the shadowy spots to appear on the 1st image.
Best regards,